News
Annual Revue and Pantomime
(January 27, 2012)
---
The annual Rampton Revue and Pantomime is in the Village Hall on Friday 27th January at 7.30pm. There will be the usual mix of songs and laughter and jokes old and new (but mostly old) and this year something a little different in the second half - an original musical (no, really!).
Tickets available on the door at £4 and £2 for under 12s.
To get in the mood here are some highlights from last year's Robin Hood.

All pictures courtesy of Steve Adams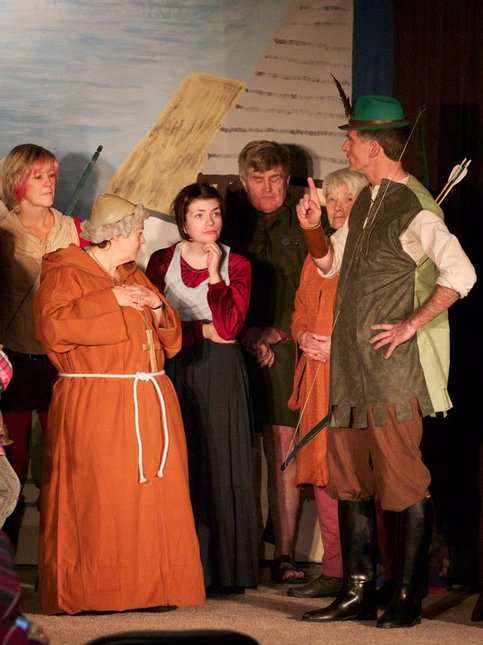 Robin Hood talks to the Villagers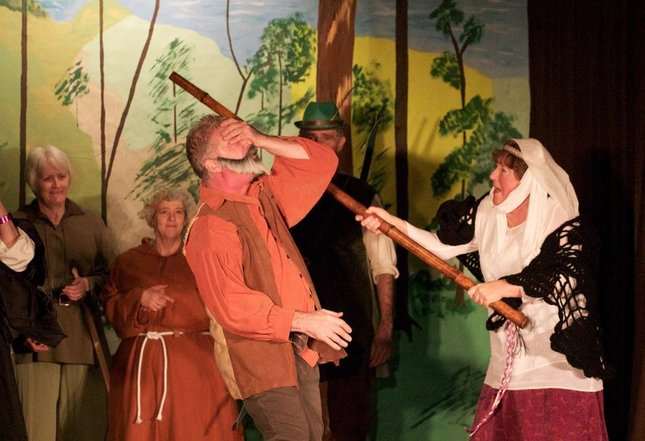 Nursey sorts out Little John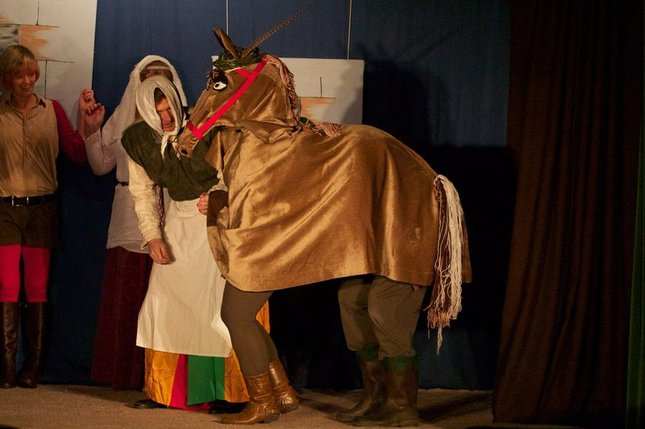 A cunning plan comes to fruition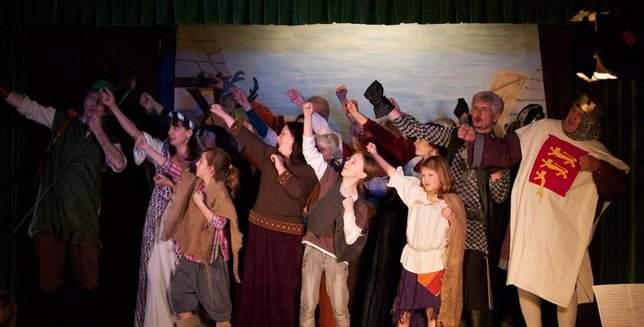 Happily ever after!