Call us on 01954 204481. Trips can be booked weeks in advance, but please try to give four working days notice of the trip. In exceptional circumstances, we will try to arrange a trip at shorter notice but there is a risk we will be unable to find a driver. An additional passenger can usually be included at no extra charge.
One of our co-ordinators will ask for the following details:
Name
Telephone number (mobile & home)
Your address
Destination (including postcode if you know it)
Pick-up and return times
Purpose of the trip
Information that may be needed in case of emergency
Any special needs such as requiring help getting to and from the car, stowing of mobility aids. Please tell our co-ordinator if you want to take a walker or folding wheelchair with you. We regret we are unable to accommodate motorised wheelchairs or buggies.
Trips are charged at 30p per mile with a minimum charge of £3.00.
Trips to Addenbrooke's, the Rosie or the Royal Papworth hospitals are capped at £8.00.
If a visit is estimated to be over three hours then two round trips may be required at double cost.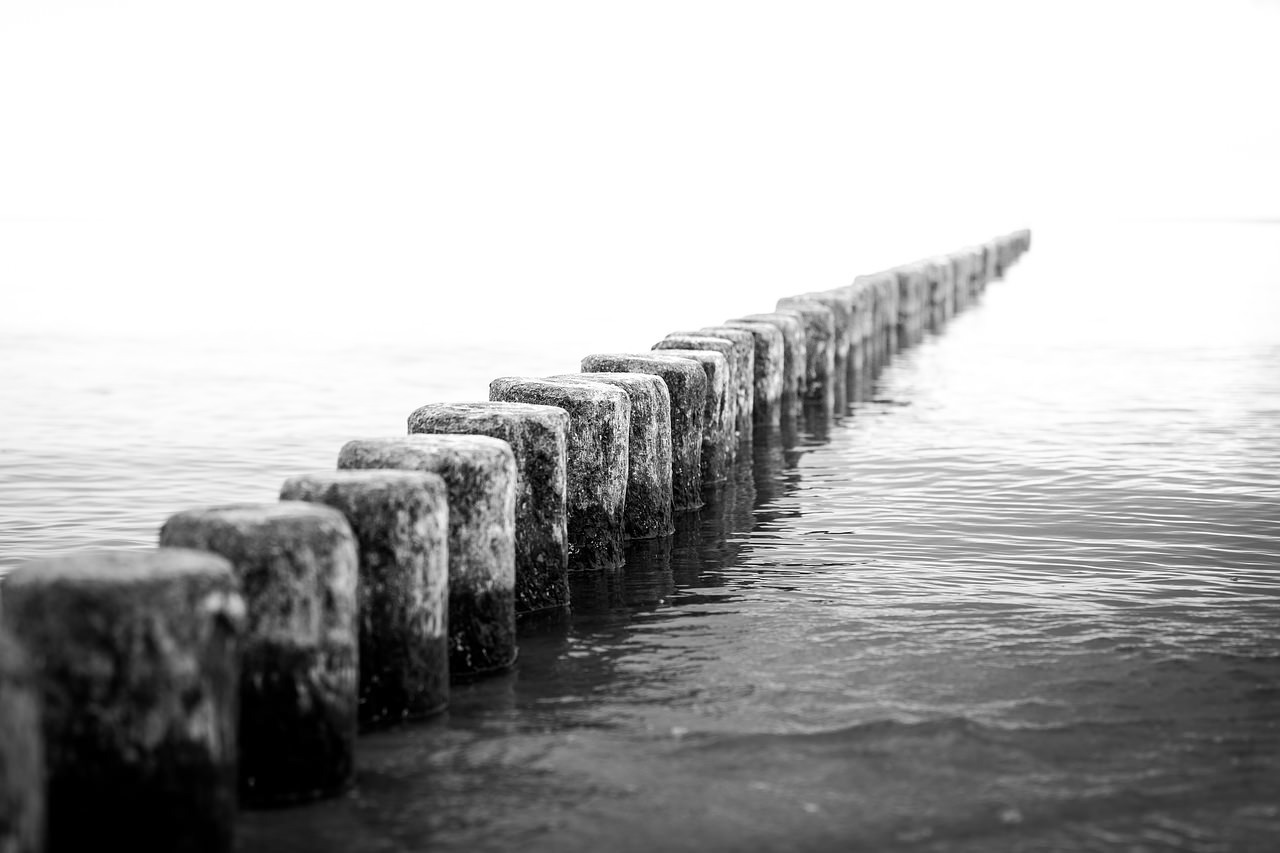 Would you like to volunteer?
We are always happy to welcome new drivers to the Scheme.
* Do you have a car?
* Do you have a clean driving licence?
* Are you interested in helping your community?
If so, please consider becoming one of our drivers. You would be reimbursed 45p a mile.
You can do as many or as few trips as you want to. If a request to take a trip is not convenient, you simply decline it.
Our drivers enjoy their work and passengers are invariably highly appreciative. For many people we are a lifeline.
All our drivers have an enhanced DBS check carried out via Cambridgeshire County Council and must have adequate car insurance that covers them for voluntary work such as this. There should be no additional cost for this.
Joining is easy and formalities are kept to a minimum. If you would like to become a volunteer driver please call 01954 204481 for details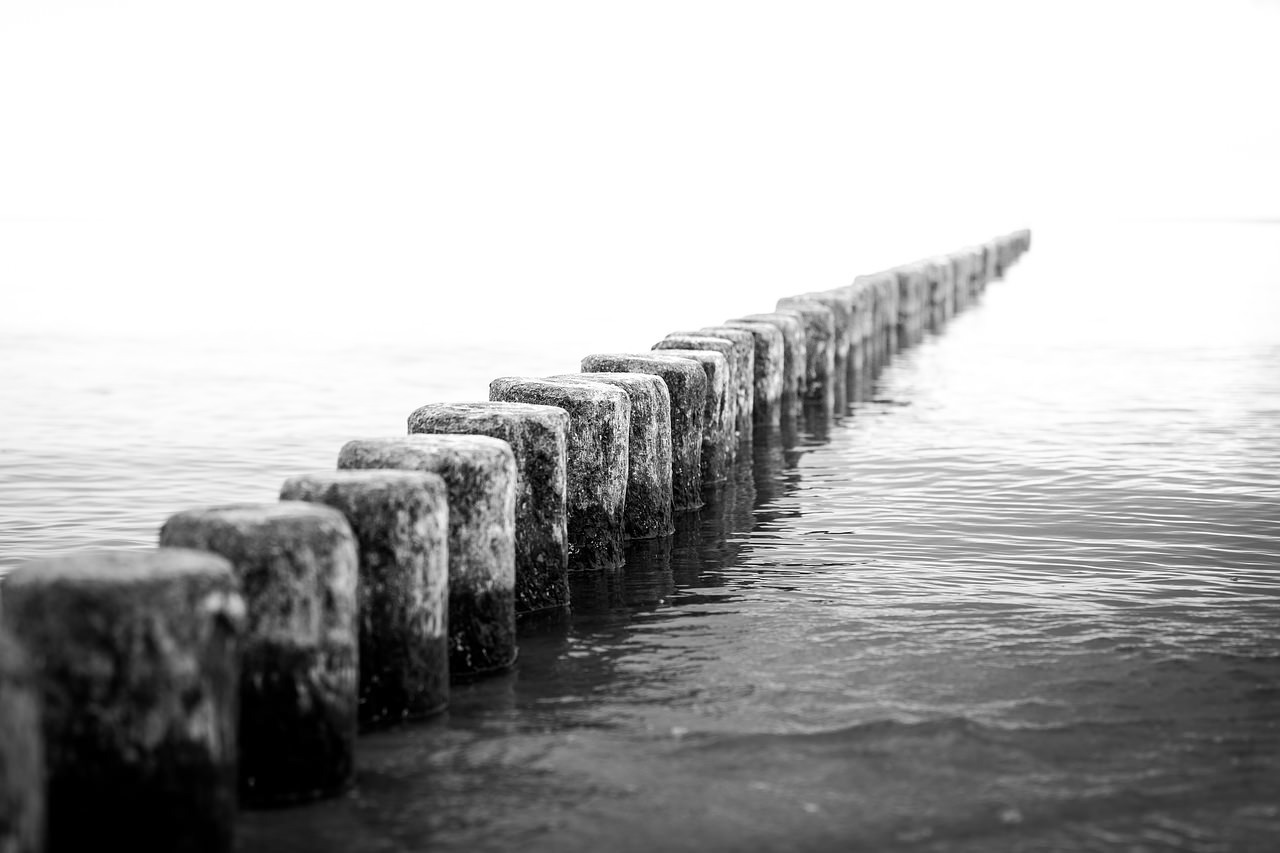 How it works – a typical booking
Passenger telephones our Coordinators
* We record the trip, taking the necessary details
* The Coordinators seek an appropriate volunteer driver.
* When a driver is found, the Coordinators provide all relevant details to the driver.
* The driver arrives for the passenger at the appointed time, confirms the destination and return pick-up time
* The passenger is taken to the destination and returned home at the agreed time.
* The passenger pays the driver.